Right now, the Australian restaurant and cafe sector is on its ninth consecutive month of growth, according to the Australian Bureau of Statistics, and this trend is only expected to grow over the next couple of years.
Supporting this sector, we see that NSW food exports now total over $3.3 billion, reports Business NSW. The infograph explains that this is an annual trend growth of 4.2 per cent, and 6 per cent of all NSW goods and services exports.
That's why it's more important now than ever for food importers and exporters to get their shipments up to standard. Food transportation comes with one main challenge: food safety.
The challenges of food transportation
Any time you move food from storage, you're risking food contamination. A shipment exposed to unsanitary conditions can lead to a serious loss in initial profits, but also threatens a loss of business as clients might not risk purchasing from you again. However, this isn't new information – the shipping industry has been working on proper refrigeration and storage for a long time, so the challenges lie more in the materials that are used to ship.
There are several things that can go wrong when moving from point A to B when you use improper shipping materials. In particular, exporters need to be wary of food borne illnesses that could incur after exposing inventory to contaminants like disease carrying insects, moulds and other pathogens. The tricky part about these dangers, of course, is that they are invisible.
But without the ability to see the threat, how are exporters expected to protect their goods from these tiny terrors?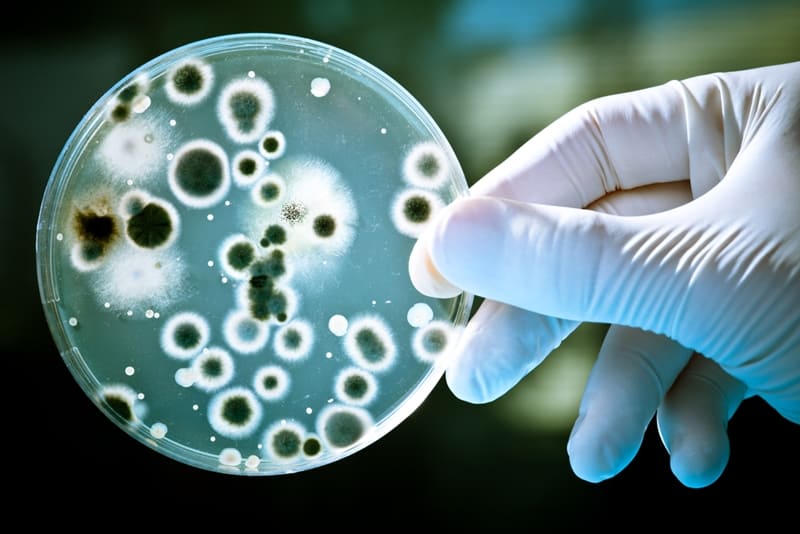 The solution to food transportation challenges
The solution is simple: switch to plastic pallets. Plastic pallets offer a number of advantages over their wooden counterparts. For one, the material provides no place for the pathogens or bacteria (like Salmonella, E. coli and Listeria) to hide. Wood is absorbent, allowing bacteria to dwell in between the cracks which immediately exposes the goods during transportation.
Insects also find wood a suitable home for them and their eggs – even if the bugs don't make it into the goods during transportation, bringing the pallets to a kitchen instantly puts the health and safety of the space at risk of contamination. Plastic, however, is a material that is impenetrable by insects keeping both the goods and the restaurant safe.
For more information on how you can make your shipping solutions more sustainable, contact our team here at Eco Pallets.