Outside of your own business, have you ever stopped to appreciate just how enormous Australia's trade industry has become? It has grown into a billion dollar industry with exports that reach almost every marketplace in the world. Check out these three facts that highlight the enormity of Australian trade and its impact on the economy.
1. Trade makes up 2.7 million Australian jobs
Trade provides millions of jobs to Australians, providing the average family $3,900 each year. Additionally, Australian exporters also pay employees 11.5 per cent more than non-exporters, according to the Australian Chamber of Commerce and Industry (ACCI).
But the impact of Australian exports isn't just felt within the country, it extends into the countries it trades with as well. ACCI explains that trade had helped over 1 billion people out of poverty. Specifically, the Department of Foreign Affairs and Trade reports that Australian agriculture helps feed 60 million people around the world every year.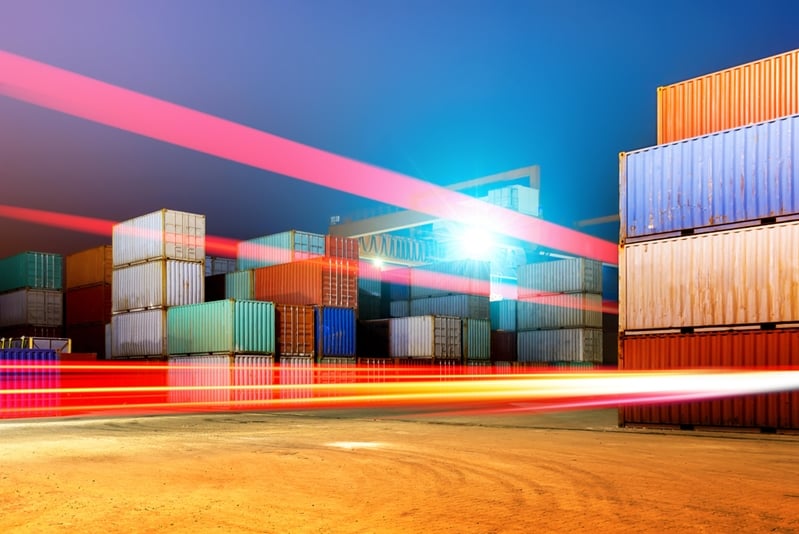 2. In 2016, international trade was worth $662 billion
This year also marked Australia's 25th consecutive year of economic growth, and with industries like trade fuelling $662 billion into the economy, it's no wonder. Their Free Trade Agreements (FTAs) (which make up 67 per cent of Australia's two-way trade) currently reaches 10 major countries, including:
New Zealand
Singapore
Thailand
United States
Chile
The Association of South East Asian Nations (ASEAN)
Malaysia
Korea
Japan
China
3. Asia is Australia's main trading partner 
73 per cent of Australia's trade is done with Asia-Pacific Economic Cooperation (APEC).
Back in the 60s, the UK and the United States were Australia's main trading partners, but now our Asian neighbours are among our largest partners, reports the Department of Foreign Affairs and Trade. Currently, the Federal government says that 73 per cent of Australia's trade is done with the Asia-Pacific Economic Cooperation (APEC).
A great deal of this trade consists of the country's iron ore and metallurgical coal, which was valued at AU$70 billion back in 2015.
Trading smarter, trading cleaner
Clearly, trade has a massive impact on not just Australia, but the entire world. As such, we here at Eco Pallets believe that when you have such a big influence on the globe, you also have a responsibility to run your business more sustainably.
That's why we've created plastic shipping pallets. Our biodegradable and plastic pallet designs help the shipping industry improve their delivery, as the plastic material is more durable and hygienic. The material helps prevent the spread of disease and contamination as the pallets travel between countries.
To learn more about how your business can ship more sustainably, contact Eco Pallet's knowledgeable and friendly team today.