Eco Pallets are a leading supplier of the most comprehensive range of pallets, crates and spill containment products in Australia and New Zealand.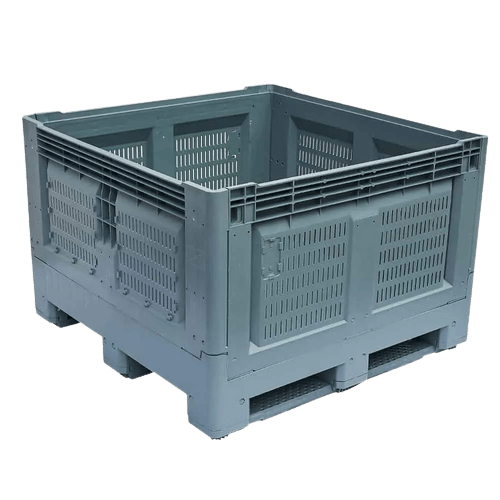 Our Range of Plastic Pallets, Plastic Crates & Spill Containment Pallets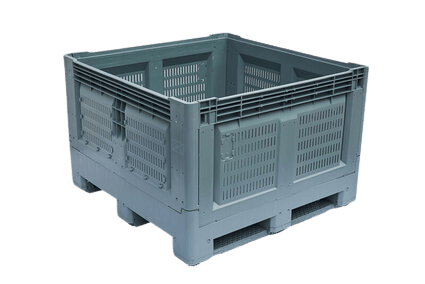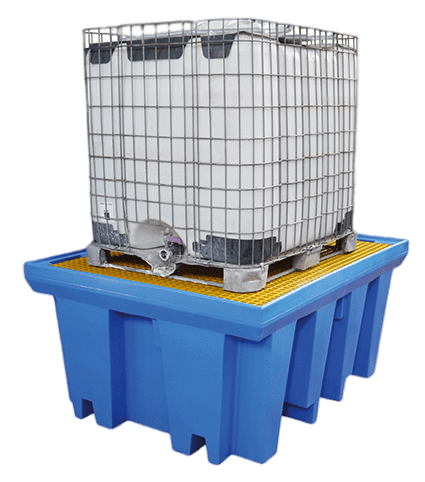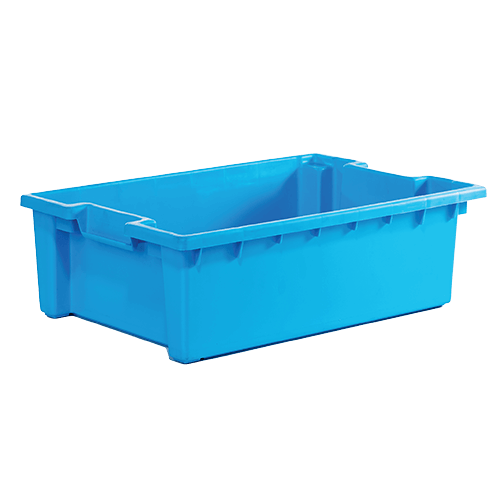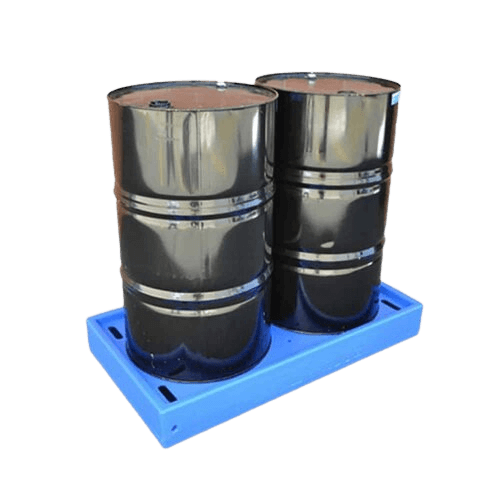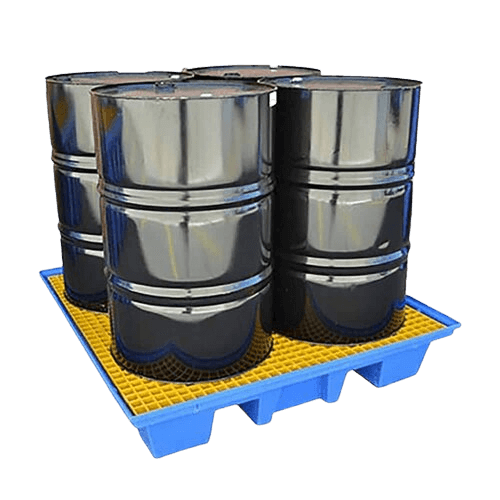 Why We are the pallet experts?
Experienced & Service Focused Team
Our team are the experts when it comes to all things pallets, crates and spill containment pallets. We pride ourselves on customer service and providing a solution for our clients.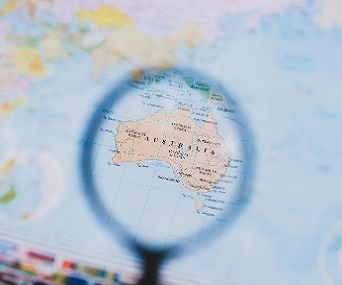 Servicing Australia and New Zealand
We have stock available in Perth, Melbourne, Sydney, Brisbane and Auckland which enables quick service for our customers. Our pallets, crates and spill containment pallets are available and ready at short notice.
Focus on Recycled material
Nearly 100% of our products are made from recycled plastic material and we are committed to playing our part to reduce the environmental impacts of packaging.
Broad Product Range
Our range is huge and covers all things bulk material handling including plastic pallets, plastic crates, small plastic containers and spill pallets.
View our verified Google reviews from our Forrestfield, Perth and nationwide Eco Pallets clients.
Lynda Jesser
June 4, 2021.
Excellent service, pallet quality, cost effective and with recycled materials even better!
majbah7
November 27, 2020.
Eco pallets great Company good products good customer service, recommended.
Gavin Trim
April 29, 2020.
Eco Pallets are an awesome company to purchase from and deal with. The most recent purchase came with great advice and the turn around was a couple of days for the products I purchased. Amanda is really knowledgeable and great to deal with plus locally based WA. Highly recommend these guys. The pallets are durable and long lasting. Made from recycled plastics.
sassisammi
March 4, 2020.
Brilliant customer service. Ordered and collected some eco pallets myself and was super easy to deal with. From the order to the pick up - super smooth and refreshingly solid customer service. Well done.
William Soe
December 17, 2019.
Has been supplying plastic pallets for our export operations and always has stock available. Recommend this supplier
Mike Pinker
December 17, 2019.
A really great business to deal with. The management team are knowledgeable, responsive and quick to answer any queries I had. Their products are high quality and durable. I ordered 10 of their Eco Crates for storage and transportation purposes and these things have stood the test of time. Very strong and reliable. Would highly recommend these products to anyone in the shipping and transportation industry.
raymond angriawan
December 17, 2019.
Very good supplier with on time delivery
Tammy Thrift
December 17, 2019.
Good quality, reliable and trustworthy supplier of plastic pallets and crates in the Perth Metropolitan area. It is a pleasure to do business with Eco Pallets.
Alex Fornasier
May 27, 2014.
Great Customer Service!