Food manufacturing expo, foodpro 2017, took place between July 16 and 19 at the Sydney International Convention Centre (ICC). The Eco Pallets Australia team was there, demonstrating to attendees many benefits of plastic pallets.
There were also a number of exciting things going on that are of particular interest around supply chain and logistics integrity.
Foodpro's 50th anniversary ran alongside the Australian Institute of Food Science and Technology (AIFST) conference and played an important role in the growth of the food processing, manufacturing and packaging industries of Australia.
Foodpro 2017 focused on supply chain and logistics integrity
One of the highlights of the 2017 event (the foodpro conference runs only once every three years), is the focus on supply chain integrity and integration, ensuring manufacturing processes and end products are genuine and remain uncompromised.
Traceability, food safety and supply chain sustainability are big issues for small manufacturers, according to AIFST, and the conference has created a dedicated "Supply Chain Integrity Zone" to help connect businesses at several points in the supply chain, including shipping and process integrity.
"We have some of the best [people] in Australia's food manufacturing and processing industry gathered together in one place, and the experts are sharing vital insight that you probably aren't going to get anywhere else," said foodpro event director Peter Petherick in the foodservice industry magazine, Openhouse
There will also be several key talks and seminars dedicated to improving the supply chain. Some of the confirmed features and topics include seminars on:
"Sustainable Value Chain of the Future," co-presented by Dr Maryann Augustin, Luz Sanguansri of CSIRO.
"What's Next in Retail Supply Chain Technology?" presented by Andrew Steele, Industry Manager for Food & Beverage at GS1 Australia.
"A Future Lens on Food Manufacturing – The 5 Year Horizon and Beyond," by Brett Wiskar, Director of R&D and Innovation at Wiley.
"Future Personalised Food & Nutrition," by Dr Amy Logan, Team Leader for Dairy Science at CSIRO.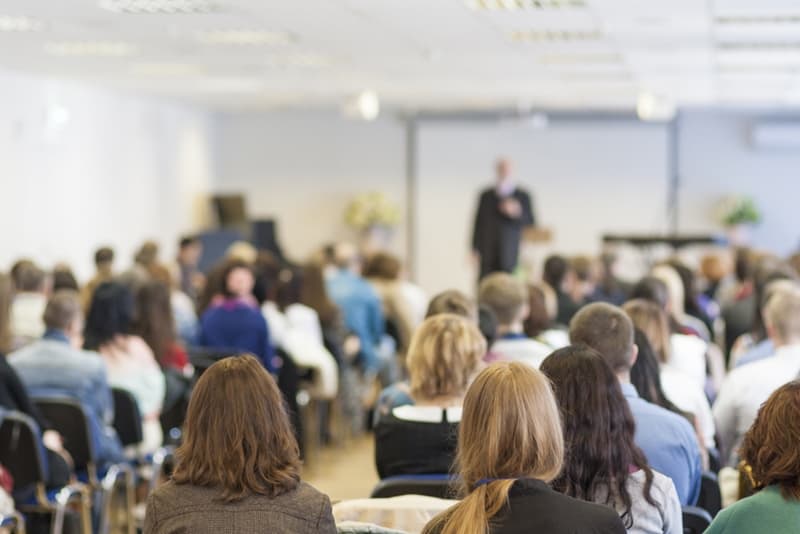 More reasons to visit foodpro food manufacturing expo 
There were plenty of other interesting talks, exhibitions, industry highlights and seminars happening during the four day conference:
As mentioned above, the annual two day AIFST conference took place alongside the event. The running theme was "The Future of Food."
An "Education Programme" provided free seminars for attendees to gain valuable insight into various industry issues.
Several awards nights, including the Food & Beverage Industry Awards and the AIFST 50th Anniversary Awards.
And, of course our team at Eco Pallets was among the many companies exhibiting at the event.
To find out more, reach out to us today.