In a recent article we looked at the importance of avoiding pallet contamination when shipping certain products, including food and beverages. Hygienic Plastic pallets provide a great solution in these situations, which is a big part of why they've become so popular in the produce industry.
But what about cases where safety is even more of a concern? For example, when shipping sensitive materials such as meat and fish, or when sending products to higher-risk locations such as retirement villages.In all of these scenarios, the Eco Pallets Hygienic range provides the answer.
There are no nooks or crannies for bacteria or other particles to hide in, markedly reducing the potential for contamination.
The Eco Pallets Hygienic Pallet product range
Our Hygiene Series of pallets includes two models, with load-bearing capabilities of 700 kilograms and one tonne respectively. The first thing you'll notice about these pallets is their finish, which is what really sets them apart from other products and makes them perfect for sensitive shipment.
The Hygiene Series pallets boast high density polyethylene construction, and are assembled through injection moulding and heat-compression welding. As a result of the materials and manufacturing method, the pallets are totally smooth, with every part of the product sealed and completely enclosed. This means that there are no nooks or crannies for bacteria or other particles to hide in, markedly reducing the potential for contamination. Of course, like all plastic pallets, there are also no nails or potential splinters, completely eliminating the potential for physical contaminants to penetrate packages.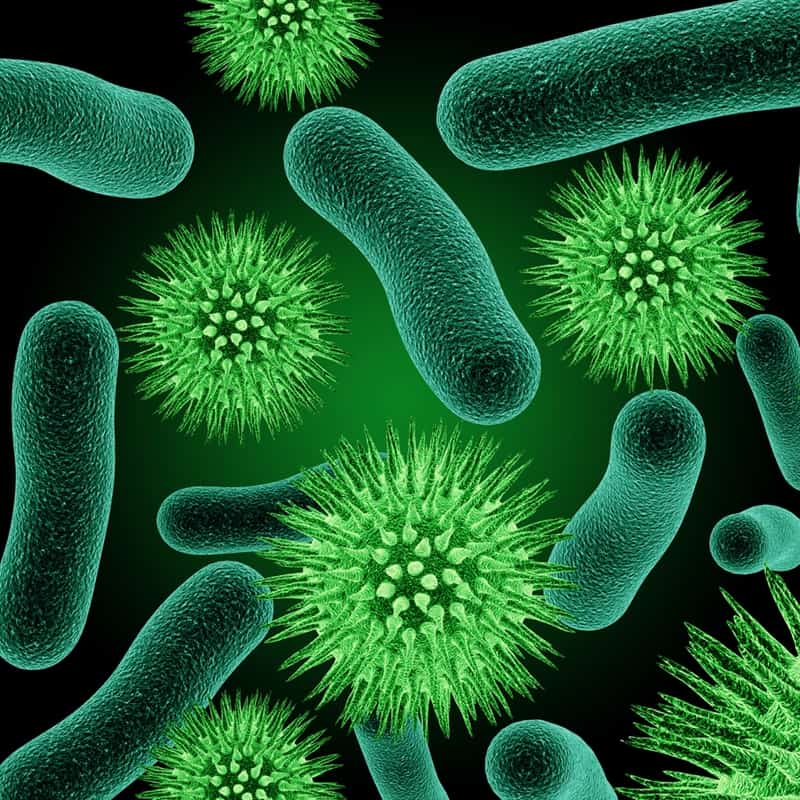 Easy to steam, easy to clean
The Hygiene Series of pallets is perfect for all sorts of shipments, but really excel in areas of specific risk. An example of this are certain businesses – such as specialty cheese shops – where pallets need to be thoroughly cleaned between every shipment in order to avoid contamination from mould. If this doesn't happen, it's possible for entire batches to be ruined, which can have a significant impact on a brand's reputation as well as its bottom line.
To facilitate easy cleaning, our hygienic pallets can be hot washed or steam cleaned, depending on the level of sanitation required. For the most through treatment possible, these pallets can also be chemically sterilised. This is thanks to the base material's very high chemical resistance, meaning that even frequent sterilisation won't damage the pallets.
Finally, like all of our products here at Eco Pallets, the Hygiene Series is lighter than wooden alternatives, and has a much longer life span. If you're interested in finding out more about our plastic pallets, please send us a message, email or give us a call and we'll be happy to help.