The Nielsen Group has recently released their consumer report on the Australian food and retail industries. The report largely focuses on the booming numbers of Australians born overseas, dubbed "ethnic Australians". This growing demographic is beginning to influence patterns in terms of how and what food is bought in Australia, but in what way? And how can it affect our supply chains?
A numbers game
Australia has the fourth largest migrant population in the world, with 28 per cent of residents born in another country. A majority of these come from either Europe or Asia, however while Australia has previously seen cultural diversity primarily in terms of European born citizens, since 2006 this has been shifting more towards those of Asian heritage. The growing number of ethnic-Australian's are expected to contribute over 18 billion (or 28 per cent) towards fast moving consumer goods such as food and health products over the next five years.
Shifting attitudes towards buying
Attitudes towards buying are also changing dramatically due to this growing demographic. Nielsen highlights how ethnic-Australians have different shopping habits. Almost half of Asian-Australian shoppers say they'll choose their retailer based on the availability of international products, far more than Europe-born Australians and locals.
Furthermore, 31 per cent of Asian-Australians say that their food purchases are influenced by their children (double that of Australian-born citizens) and a whopping 86 per cent reported it was important to them to do all of their grocery shopping in one supermarket.
It was also shown that this group of consumers spends far more on fresh food than Australian-born buyers. Ethnic-Australians often dedicate one third of their grocery spend to seafood, herbs and fresh fruit and vegetables, especially beetroot, mangos and melons.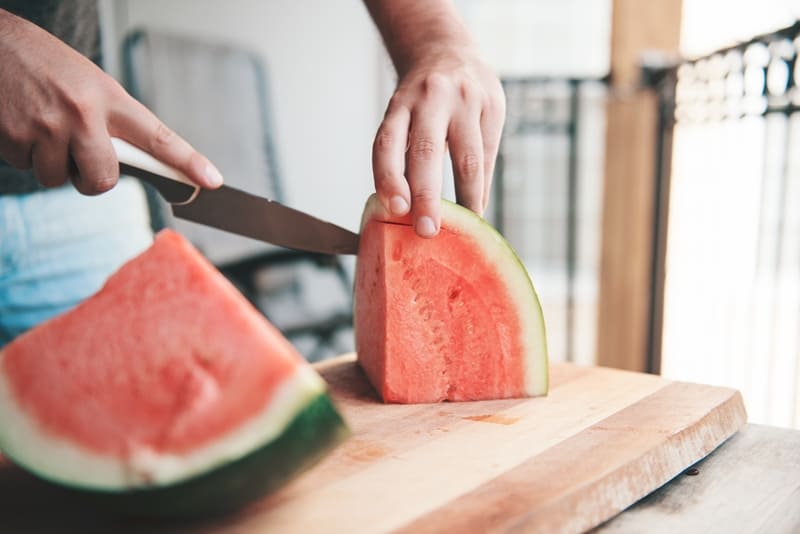 What does it mean for Australian supply chains?
With the new information that many ethnic-Australians are looking to buy exclusively from outlets that have an international focus, it may be up to individual buyers to make adjustments in what they purchase. Supply chains however, especially where fresh produce is concerned, should be looking at ways to ship these goods quickly and cleanly. This is where reusable food grade pallets and plastic shipping crates can be employed. As we've previously outlined, there is no safer way to transport food from A to B.
---
Is your business prepared to handle a shift towards more produce? Contact Eco Pallets today to find out more about plastic shipping solutions.