China is Australia's number one import supplier and market for exports in various industries, something that accounted for $150 billion in trade last year alone.
The Department of Foreign Affairs and Trade reports that two-way trade made up between 20 and 41 per cent of overall exports across all territories. Because of this, the Chinese market is important to Australian consumers and businesses alike.
So, let's take a look at the China-Australia Free Trade Agreement, also known as ChAFTA, and its benefits for businesses exporting their goods to China.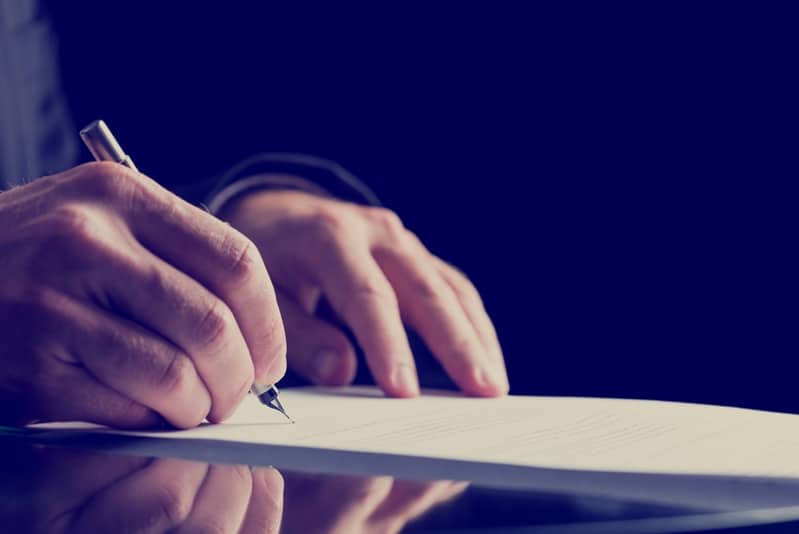 What is the ChAFTA?
The ChAFTA, is an arrangement that gives Australian businesses a competitive advantage through improved access to trading partners.
It came into effect in late December 2015 and focuses on eliminating tariffs on a majority of goods between the two countries. On the day the ChAFTA commenced enforcement, custom duties – or tariffs – were set to zero for more than three quarters of exporters, followed by a second tariff cut on 1 January, 2016.
According to the agreement, the percentage of zero-tariffs put on Australian exporters will rise to 100 by 2019, which will have some serious benefits for businesses.
What are its benefits to Australians?
For normal consumers and businesses alike, the ChAFTA is a means of strengthening the trade relationship of Australia and China, with growth in the export market a probable side benefit.
All in all, there are various positive to the trade agreement. For one, securing and improving access to service providers located in China enables businesses to expand their operational reach beyond current capabilities.
This is directly linked to heightened competitiveness for goods exporters, as high-quality products can be introduced to a growing market. Henceforth, investment from private Chinese companies is more encouraged through liberalised review thresholds, which in turn boosts Australia's economy.
Eliminating tariffs on two-way trade materials also drastically reduces all related costs, opening up new doors to both the import and export of various goods to and from China.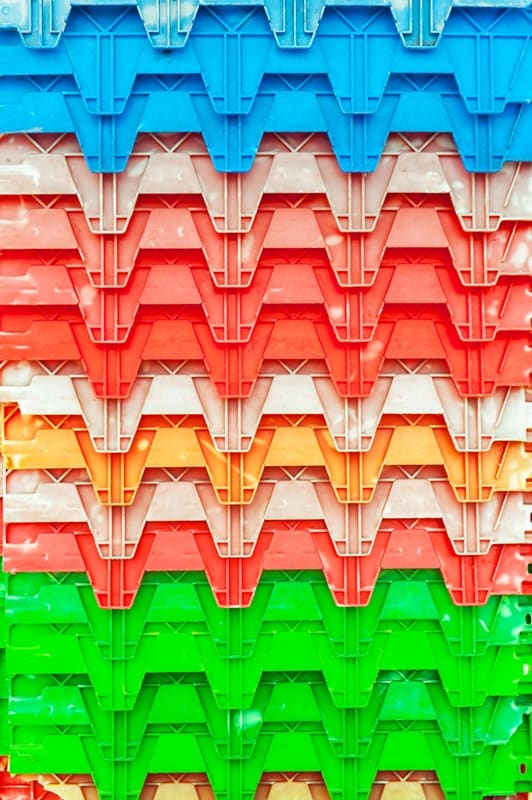 How does Eco Pallets fit in with this?
At Eco Pallets, we pride ourselves at providing products that are not only manufactured at the highest standards, but meet export requirements. This means, that if you're in the business of exporting goods to countries such as China, our plastic pallets are the ideal choice of transportation and storage.
If you'd like to learn more about how our expertise can help your company succeed, reach out to us today for a chat.