Australia has an absolutely massive shipping industry, both domestic and international. When looking solely at the trade coming in and out of Australia, over AU$60 million was imported and exported in January 2017 alone. With transport of goods such a cornerstone of our economy, it's critical that businesses have the necessary shipping products, and that these be of a high standard. After all, whether you're sending chemicals to Switzerland or fresh strawberries to Adelaide, you want the peace of mind that your product will arrive safely and without being contaminated.
Our largest crates can handle up to 4,000 kilograms, meaning that even the heaviest of loads is in safe hands.
In many cases, high quality plastic pallets are the perfect solution, but sometimes a more robust container is required. That's where the Eco Pallets range of crates comes in. We've been in the business of designing and manufacturing these crates for over a decade, and in this article we'll look at three key considerations to keep in mind when selecting one for shipping – regardless of the destination.
1. Size and weight-bearing capacity
The Eco Pallets crate selection covers a range of bases to ensure every type of option is available. We've worked with all sorts of different industries, from mining to farming, and can provide a crate in one of three different sizes to suit your needs. These are:
1100×800
1162×1162
1200×1000
In addition, our largest crates can handle up to 4,000 kilograms, meaning that even the heaviest of loads is in safe hands.
2. Versatility
Crates should be able to last for years, which means that over their lives, they may see all sorts of different destinations. Accordingly, it's important for them to be able to hold up under a variety of different conditions. The biggest potential risk here is temperature, which is why we manufacture our products from two types of plastics – HDPE and PP. This means that we can supply crates designed for subzero temperatures as well as ones perfectly suited to scorching Australian summers.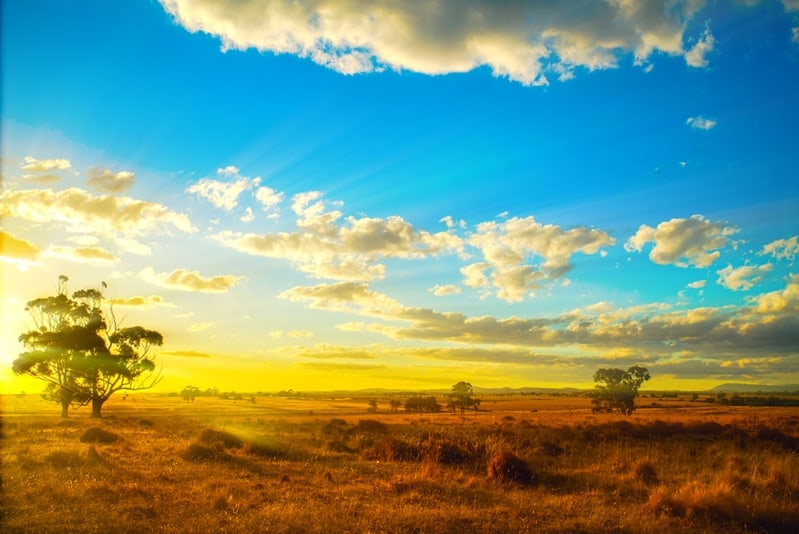 3. Ability to customise
Of course, every shipment is likely to be a little bit different, which is why it's important not to take a one-size-fits all approach when a more bespoke crate may be required. The Eco Pallets range of crates can be easily tailored to the demands of your industry, whether that means adding wheels for heavy loads and mobility or installing lids and vent covers for product protection.
Regardless of your unique requirements, the team at Eco Pallets would love to get involved and provide a solution. Contact us today to learn more.