In a recent article, we talked about a few of the biggest benefits to purchasing plastic pallets and crates, rather than hiring them as needed. The two big benefits that we touched on were cost-effectiveness over the long life span that you get with plastic, as well as the greater level of control over potential contamination. There is, however, another important aspect to purchasing shipping products – the ability to customise them.
Tailoring your pallets and crates can have a range of different effects, from more convenient packaging and shipping workflows right through to brand recognition.
In this article, we'll look at two types of pallet and crate customisations; customising pallets with unique features. And then pallet branding (read our full post on pallet branding here).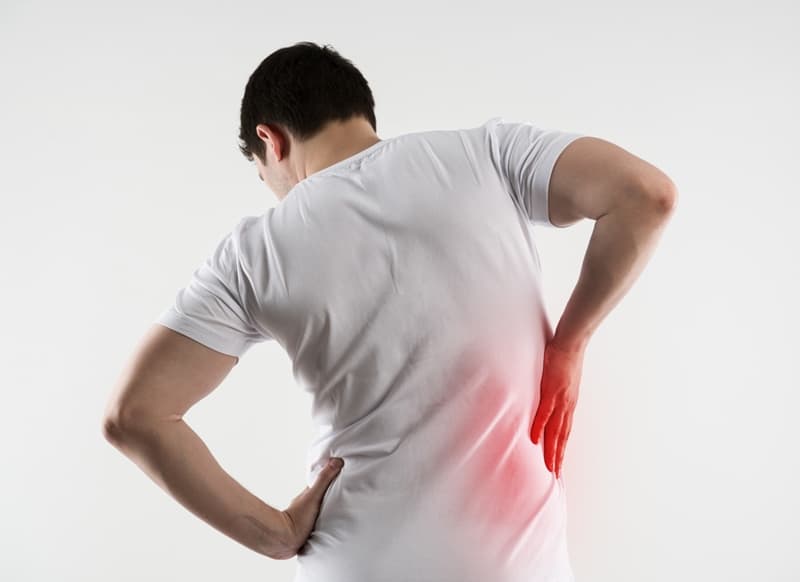 ---
1. Pallet Customisation for Ease of Use
Another great way to tailor pallets and crates to the needs of a specific business is to make additions based on what sort of product is being shipped. Every shipment is always going to be slightly different – just think of the challenges facing the transport of liquid versus a batch of bananas! Weight can be a major issue here, especially when dealing with crates where very high volumes may need to be moved from place to place.
To assist, we can equip our crates with special wheels that minimise the amount of manual lifting required, taking stress and strain off workers and helping to avoid any unnecessary workplace accidents. Similarly, lids and vents can be added for easy access if the same product is being unloaded at multiple destinations.
The team at Eco Pallets can brand your next shipment in a number of different ways, including spraying, silk screening and embossing.
---
2. Custom Branded Pallets and Crates
The team at Eco Pallets can brand your next shipment in a number of different ways, including spraying, silk screening and embossing – all of which provide some big benefits to businesses.
Firstly and most practically, branded pallets are very hard to mistake for other shipping products, making it far less likely that any will get misplaced during the complicated process of domestic or international transport.
Perhaps more importantly, proudly displaying your company name or logo helps to build up brand recognition amongst everybody who encounters your products.
Branded pallets also create an appearance of quality and reliability, as well as the size and scope of your business. It's a professional look that can be both impressive and critical to establishing yourself as a major player in whatever your industry happens to be. 
Regardless of your needs, the team at Eco Pallets has an option to suit. Contact us today to learn more.
---
Next: Read our full article on the benefits of branding your plastic pallets.