It's no secret that Australian wine exports to China, and the investments that come with it, are key to securing Australian winery's future prosperity. In the wake of the Chinese-Australian Free Trade Agreement, signed in 2015, Australian sectors have enjoyed the fruits of increased access to the Asian market and put to use its capacity for international shipping – with the wine industry being a prime example.
With reductions to UK exports, China has become the firm number one destination for Australian wine shipments, with export growth at 44 per cent equating to roughly AU$607 million in 2016-2017, according to the Wine Australia Export Report June 2017.
This year promises to be even bigger and better for our wine exporters. A much welcomed reduction to Australian-China wine tariffs came into effect in January 2018, seeing tariffs on bottled wine decrease from 5.6 to 2.8 per cent, and bulk wine to 4 per cent, with the possibility that these fees will be scrapped altogether in January 2019.
So with each successive year in wine Australia export offering bigger takings than ever, how can plastic shipping pallets enable global wine export companies to make the most of their access to the Chinese market?
Wine exports to China have seen a growth of 44 per cent, equating to roughly AU$607 million in 2016-2017.
---
4 Plastic Pallet Advantages For Australian Wine Exports To China
1. Hygiene Requirements
While wine is a sealed product, it falls under the food and beverage exportation requirements, meaning that the same high standards of hygiene are stringently enforced.
View our Eco Pallets Hygienic Plastic Pallets.
Plastic pallets are resistant to the mould and dust contamination inherent in their wooden alternatives, making it easier to sustain the required sterile environment. Additionally, their sealed surfaces make them easily cleanable and can be repeatedly steam cleaned to maintain maximum levels of hygiene.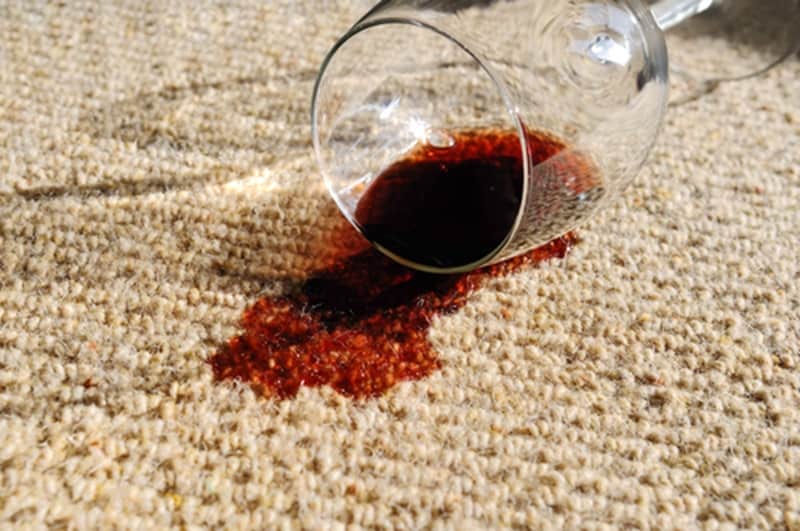 ---
2. Spillage Containment
The fragile nature of glass bottles can make a spillage during the shipping process likely. While not strictly a hazardous liquid in the same way as chemicals or fuels, spill containment is still important to prevent contamination of other products and the health and safety of workers. Plastic pallets are impervious to moisture allowing leaked liquid to be held without damaging the pallet. Plastic's easy clean qualities also mean that leakage does not prevent the reuse of the pallet.
---
3. Temperature Control
Like the majority of high quality goods, wine requires a consistent temperature during shipping to be at its best for the consumer. Plastic pallets are durable and able to withstand the range of temperature required to keep wine fresh during shipping. Their moisture resistance mean they retain their shape and structure strength when refrigerated, unlike wooden pallets which are subject to warp and weakening.
4. Weight Limitation
As a liquid, wine is a very dense product which drastically increases shipping load weight and thus shipment price. Because they're 20-30kg lighter than wooden pallets, plastic pallets enable a lighter load while retaining strength and stability.
Make the most of your wine exports this year by investing in plastic shipping pallets.
The Eco Pallets team provide a variety of easy to clean, lightweight and durable plastic pallets to fit every need of the wine industry. For more information contact the Eco Pallets team today.
Next Post: Improving Warehousing Efficiency With Plastic Warehouse Pallets